46elks got selected as finalist in arctic15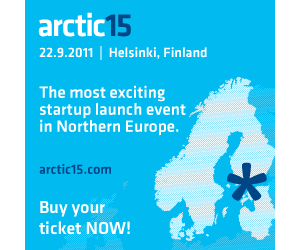 Today, Arctic 15 conference organizers and their jury announced 15 startup finalists of the conference and we are proud to be among the finalists who will have the chance to pitch our startup on the stage. Furthermore we want to  surprise our users and attendees in this conference. See you in Helsinki.
About arctic15:
On September 22nd fifteen of the hottest Nordic and Baltic startups will launch their businesses and services at Arctic15. Arctic15 is where the Nordic and Baltic startup scene meets every year. It brings together the entrepreneurs and investors from all around the region and beyond.